A boutique-style swim school that offers private swim lessons for ages six months through adults.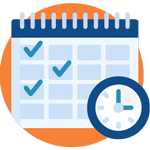 Schedule Your Way
We recommend starting with a 2-Week Intensive and then taking weekly maintenance lessons (1, 2, or 3 times per week) to strengthen your new swimming skills.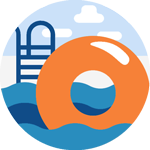 Swim Programs | All Ages & Abilities
Safer Infants & Toddlers • Learn to Swim • Stroke Development • Swim Team Prep • Adult Learn to Swim • Adaptive Aquatics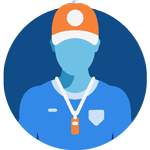 Top Tier Swim Instructors
All instructors must pass a vigorous vetting process, background checked, are certified in first aid and CPR, and receive specialized teacher training.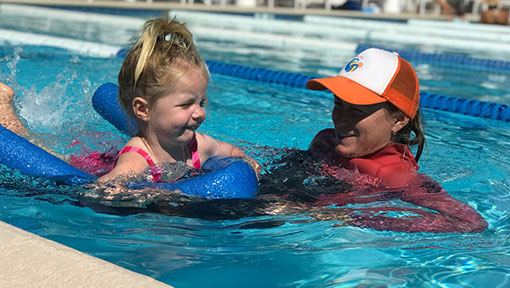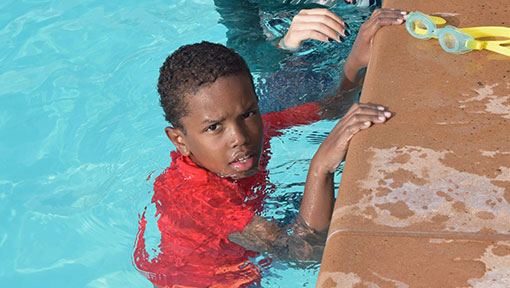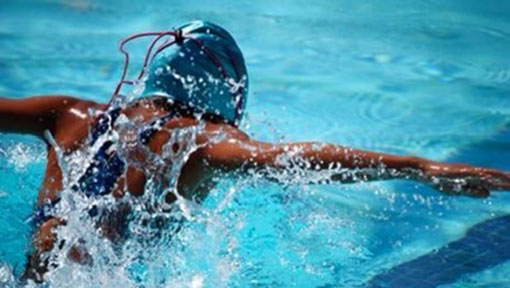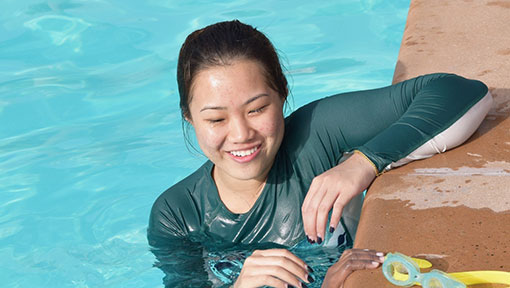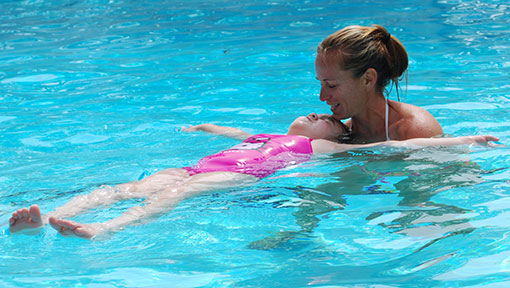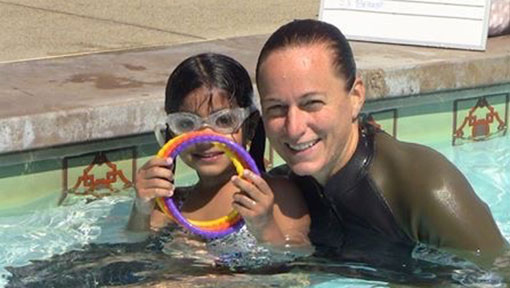 We love My Swim Buddy!
My daughter is 2 years old and did a 2-week intensive and weekly lessons for a couple of months over the summer. She definitely became a more confident, safer swimmer! All of the coaches are great!
We will continue with her each year…
After trying so many different swim instructors, we really were so lucky to be referred to Coach Tiffany. She really knows how to work with kids and help them reach their goals. We love her and the kids have learned so much from her. We will definitely continue with her each year to continue improving on technique.
Exceeded my expectations!
I signed my son up for private swim lessons with My Swim Buddy so he could enjoy pool parties without hanging out on the steps. Now, I have a kid who loves the water and jumps into the deep end.